Why Virtual Factories?
Virtual Factories embrace 3D printing to reshore manufacturing and return money to local communities. By using our network of 3D printing microfactories you can have your part, product or prototype produced locally. No international supply chains importing from China means reduced emissions and lower shipping costs.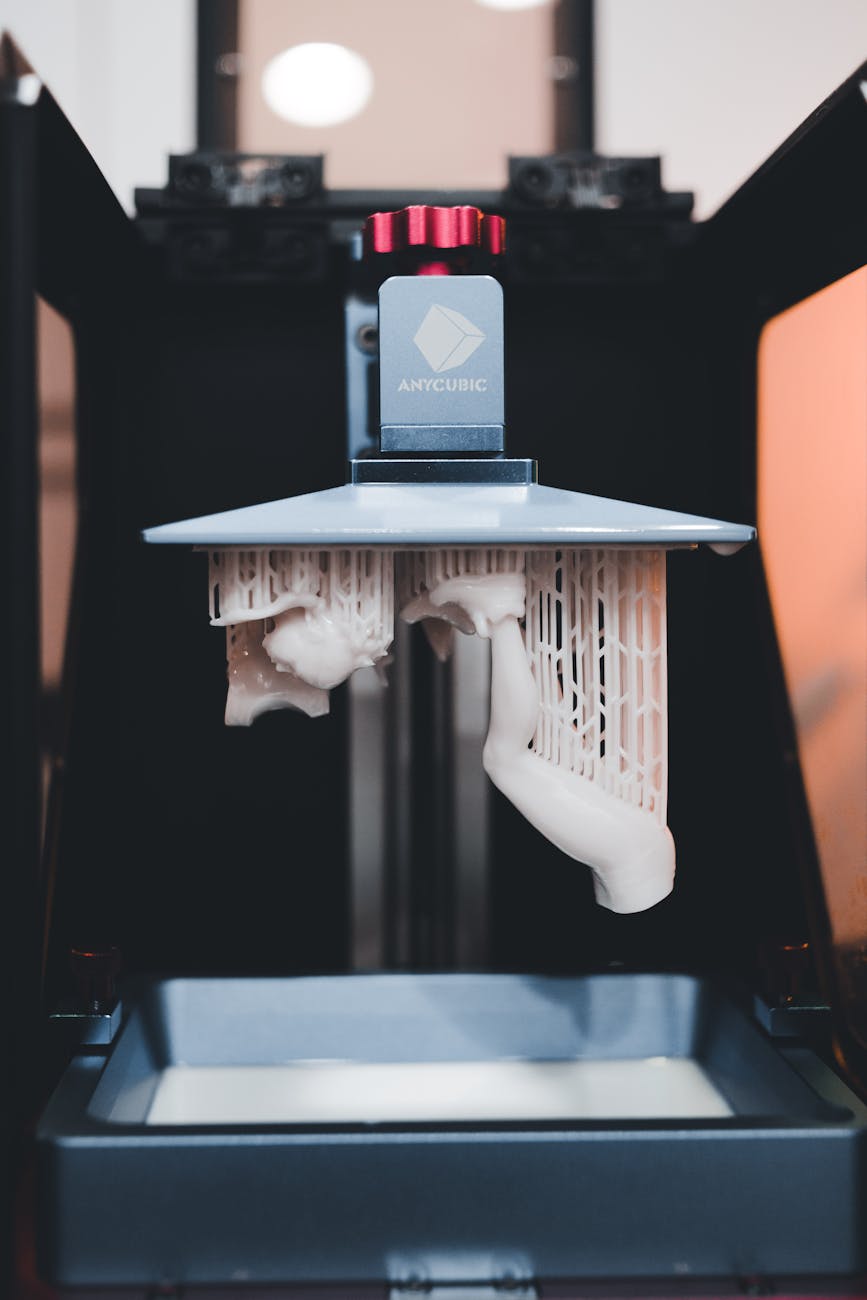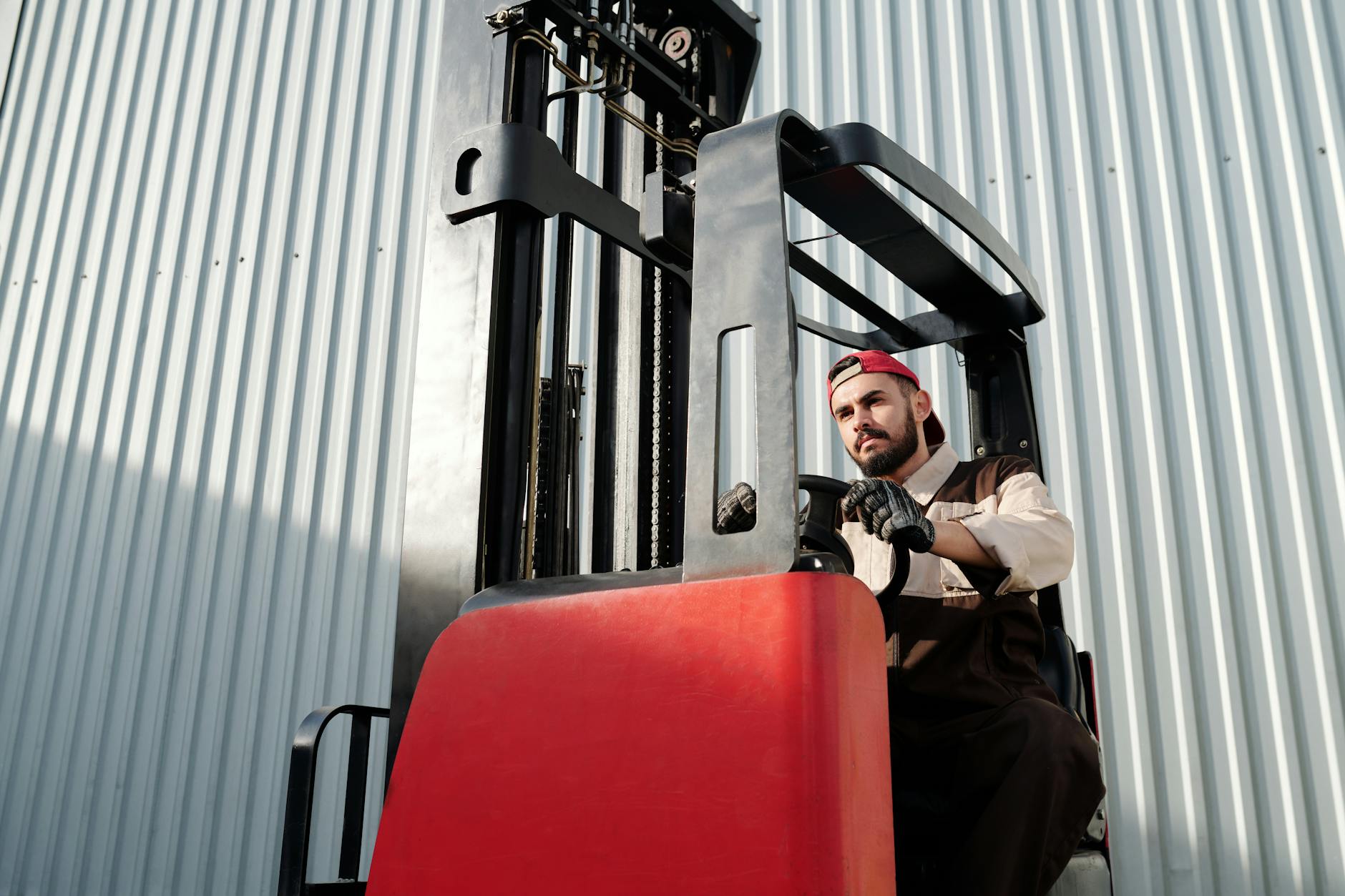 Interested in returning manufacturing and money to your local community?
We handle all the hard work. You print the perfected custom design. Together we delight customers.